A.R., P.T. (my older brother), and I went to NYC last Friday to visit the Natural History Museum and had a great time. We took the Metro-North train out of New Haven and navigated the subways from Grand Central Station like pros. It was a beautiful day to go to the city and we were all pooped when we got back home. I can't wait to go back to see The MET and one day I hope to visit the Bronx Zoo. I love living in CT because we are so close to the city, yet so far away and we are just a hop, skip, and a jump from Boston as well.

P.T., A.R., and I On the Metro-North into Grand Central Station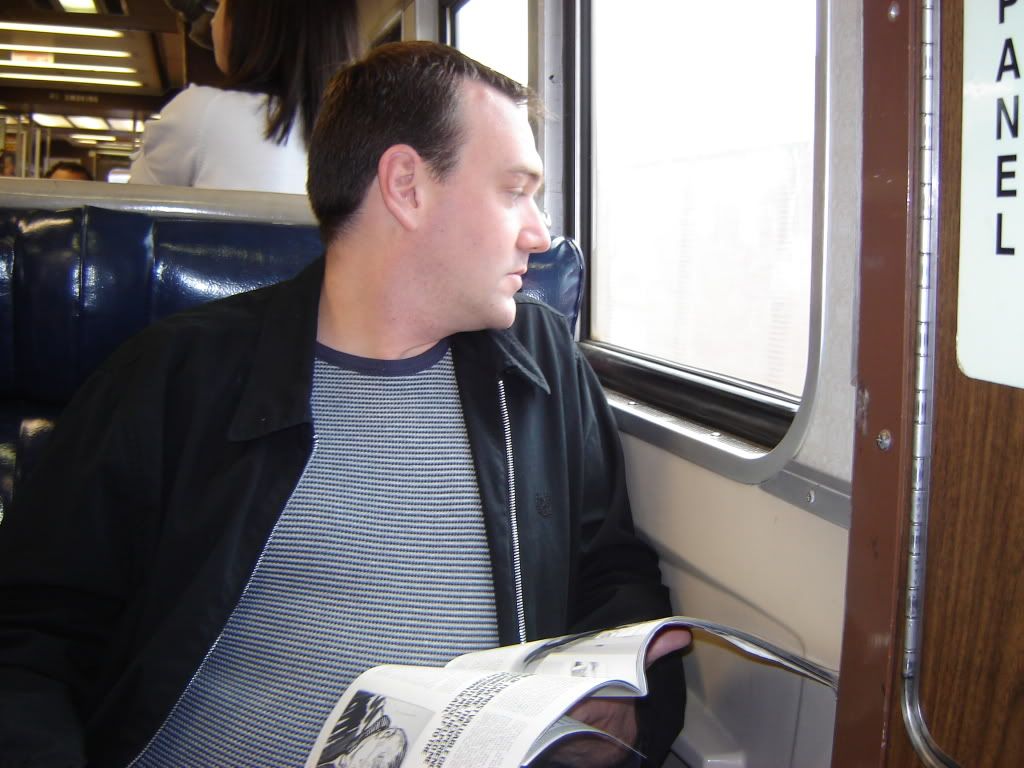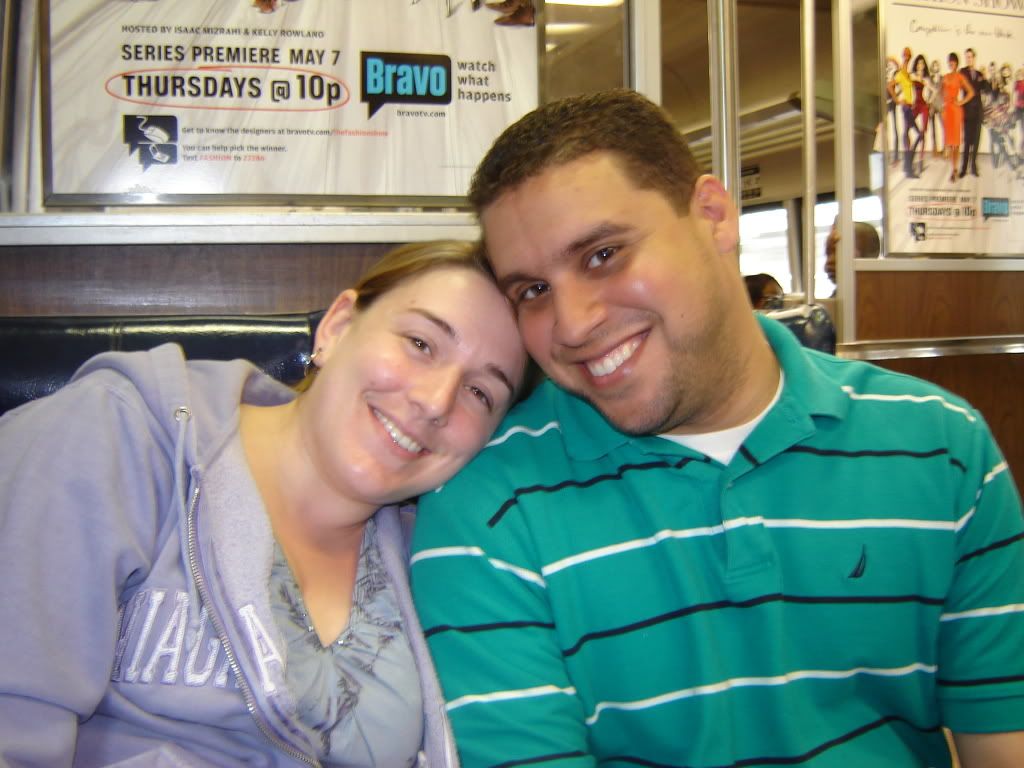 The museum was nice, but not really what I expected based more on what I've seen on TV and in the movies...ah hem, Night at the Museum movie based at the Smithsonian. Ya, I know nothing comes to life at night, but you have to admit it would be kind of cool if they did. There were four floors, an IMAX theater, and several temporary exhibits there. The dinosaur skeletons always amaze me, but I think the most interesting exhibit was the evolution of the Horse which is visiting temporarily. I love horses, so I was intrigued to see the skeletons and history behind them.
P.T. & I outside the museum
Part of the Equus (horse) exhibit.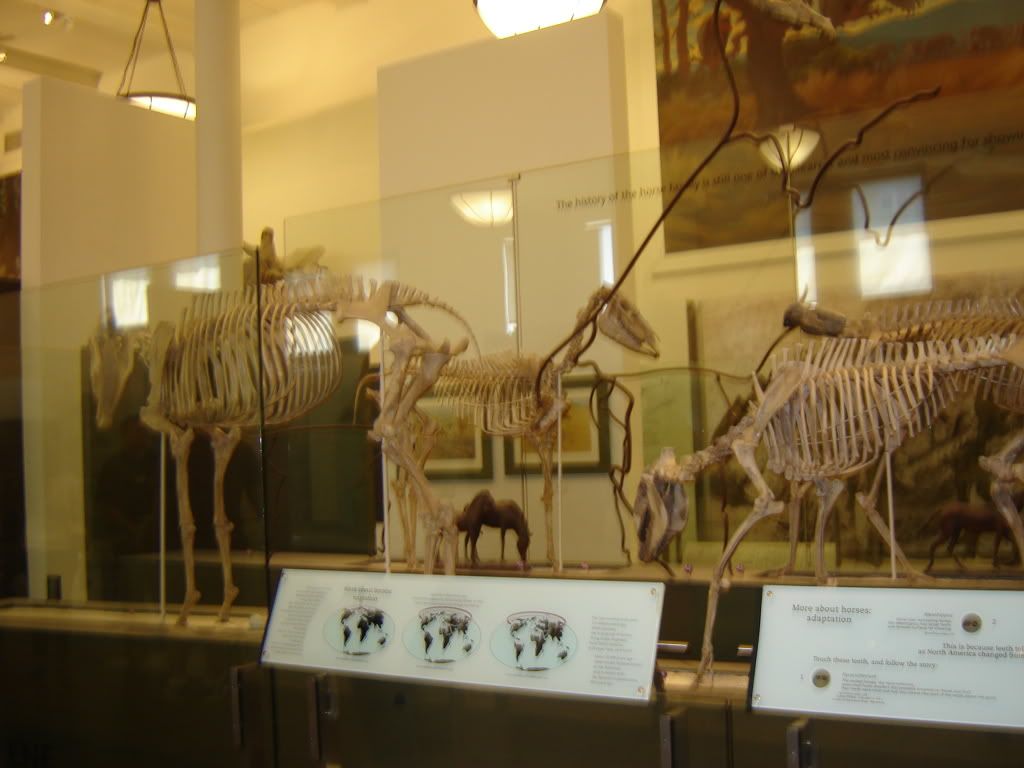 My favorite dino: tricerotops
After the museum we ate dinner in Times Square at none other then Applebee's. I know. It's sad to go all the way to NYC and eat at a chain restaurant, but our feet were killing us from all the walking, we were really thirsty, and starving! We got off the subway and it was right there. The best part is I usually hate Applebee's and haven't eaten there in years. My burger was delish, though.
Times Square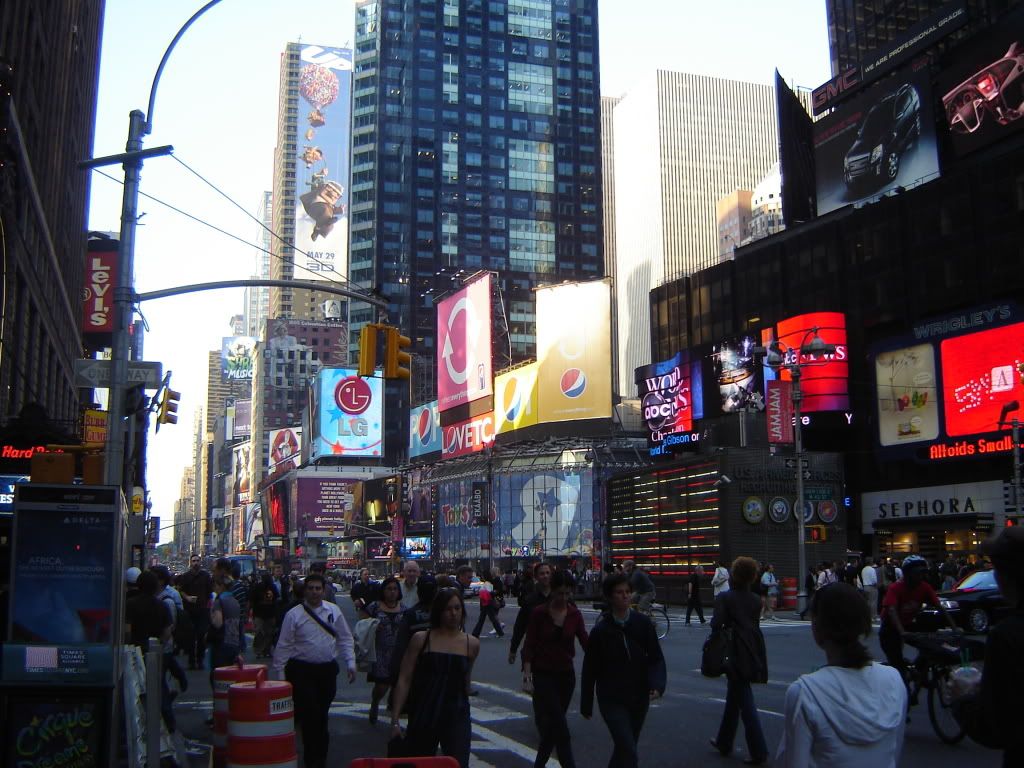 The big Blue Whale exhibit. It is ginormous!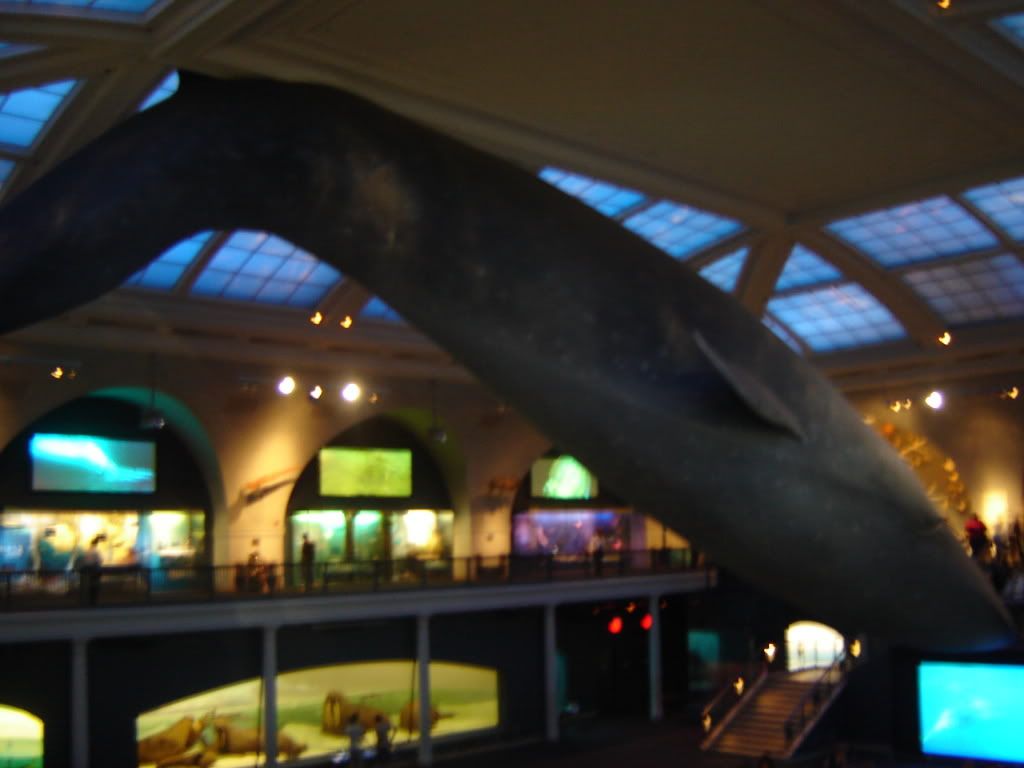 Yes, I married this man. Yes, he is picking the statue's nose.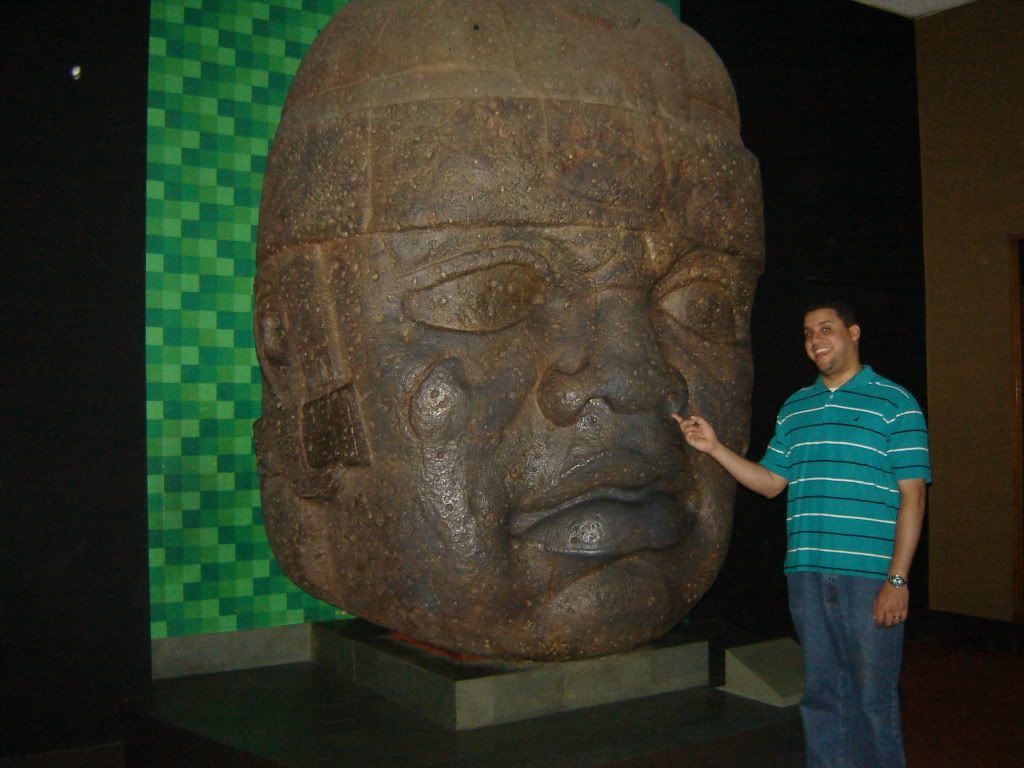 I thought these were really cool. They were mini exhibits of various Native American homes.